Old fashioned baked apples
6 med. cooking apples, washed & cored
6 tbsp. brown sugar
3 tbsp. butter
1/2 tsp. cinnamon
1. Make shallow cut in skin completely around each apple, 1 inch from the bottom. (To keep skin from shrinking during cooking.) Place apples in 12 x 7 inch glass baking dish (or 6 custard cups or serving bowls).
2. Place 1 tablespoon brown sugar and 1/2 tablespoon butter in center of each apple. Sprinkle with cinnamon.
3. Cover apples with wax paper. Microwave for 10-14 minutes on high, or until tender.
4. Let stand covered for 3 minutes before serving. 6 servings.
(For 1 apple, use individual custard cup or serving bowl and microwave for 2-3 minutes on high, 2 apples, use individual custard cups or serving bowls and microwave for 3-4 minutes on high.)
A loira que aparece em foto a nova namorada de Lula?
Acervo de fotos da Revista Sexy
Atracciones tur sticas de Isla Mauricio - Visitas y sitios
Babygalerie: Landeskrankenhaus Salzburg - ein Service von Baby
Bassi Maestro: in download gratuito tutti i suoi album e mixtape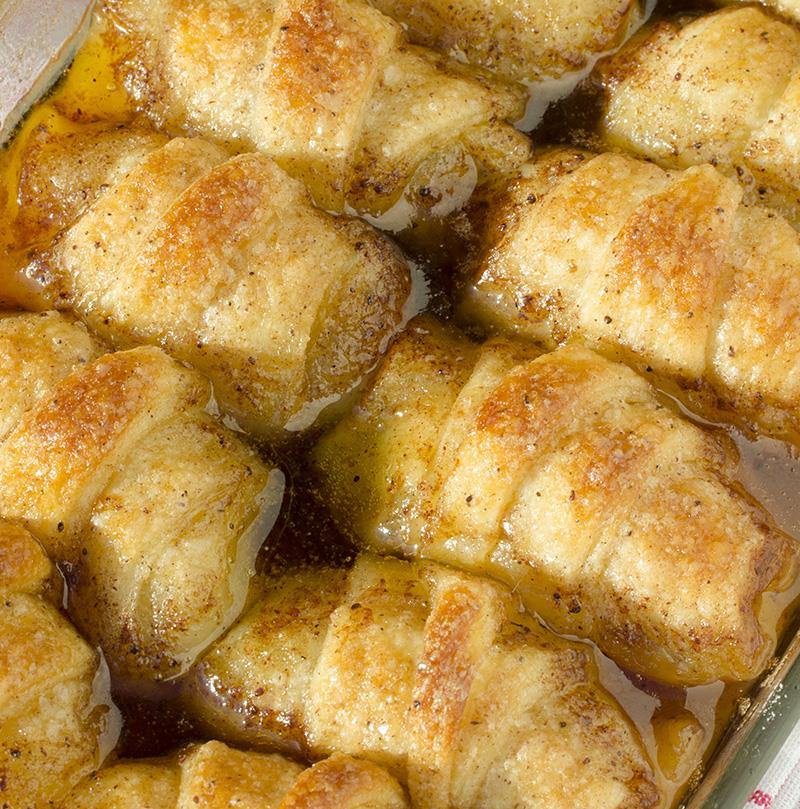 Bonnie und Clyde (Film) Wikipedia